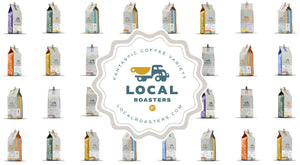 OUR RETAIL SPACE IS OPEN!
Monday Through Friday 10-6 and Saturday 10-5 (Online ordering and Curbside Pickup still available!)
JOIN US!
Here at Local Roasters we are obsessed with coffee and we know you are too so we decided to gather a group of like minded coffee lovers such as ourselves. Welcome to the Coffee Cult! This is not just a loyalty program- it is a way of life. Specialty coffee for the masses. Press the 'coffee cult' button in the corner to get started!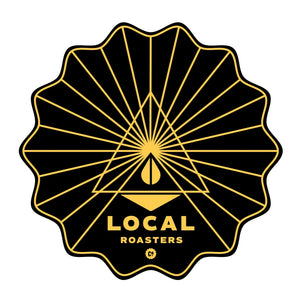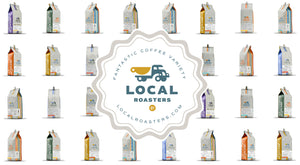 Drink Local!
Rejoice! With rich varieties sourced from around the globe, there's never been a better time to be a coffee lover. At Local Roasters, our life's passion is to masterfully roast and bring that world of artisan roasts fresh to your door.